Join Hands To Help Six Disabled Members With Surgery Costs
Six beneficiaries at Maison Chance have lately been detected with major health issues. They are assigned to have surgery after undergoing screening and consultation at the hospital in order to resume normal activities. And these are all diseases that have a significant impact on their daily lives, as they have always been tormented by chronic pain due to their disabilities. The following people are on the list of people who need surgery and treatment:
Dang Vu Hung: He has a peptic ulcer and needs to increase his bladder capacity by surgically removing a section of the large intestine.
Le Chi Thanh: Percutaneous Cystostomy operation is required
Trinh Quoc Dai: Bladder surgery is indicated due to urinary catheter valve problems
Nguyen Quoc Dung: Neobladder Reconstruction
Nguyen Nhut Quang: Percutaneous Cystostomy operation is required.
Dao Minh Phung: Percutaneous Cystostomy operation is required to treat urinary tract infections.
The overall cost of these six surgeries is expected to be VND 400,000,000 (USD17,510), which covers surgery, hospitalization, meals, and various additional expenses. This amount of money is substantial for Maison Chance, and the organization is facing significant challenges as a result of the extended Covid-19 issue.
Through this post, Maison Chance hopes to seek the assistance of donors and sponsors from near and far in order to offer prompt treatment for the recipients so that they can be cured quickly and return to their normal life.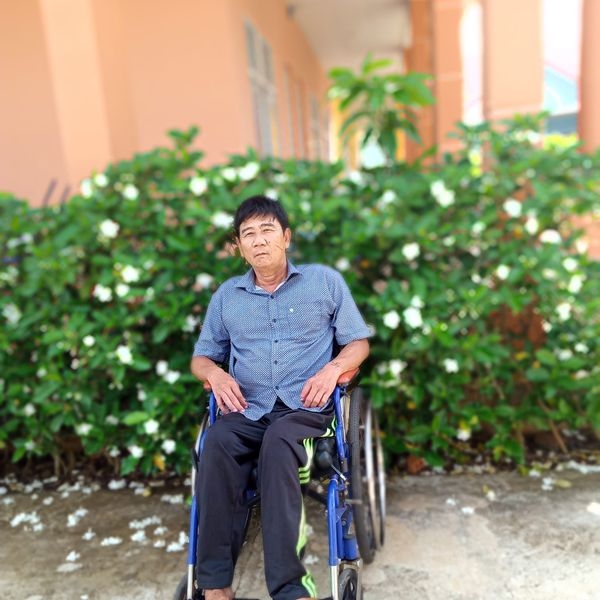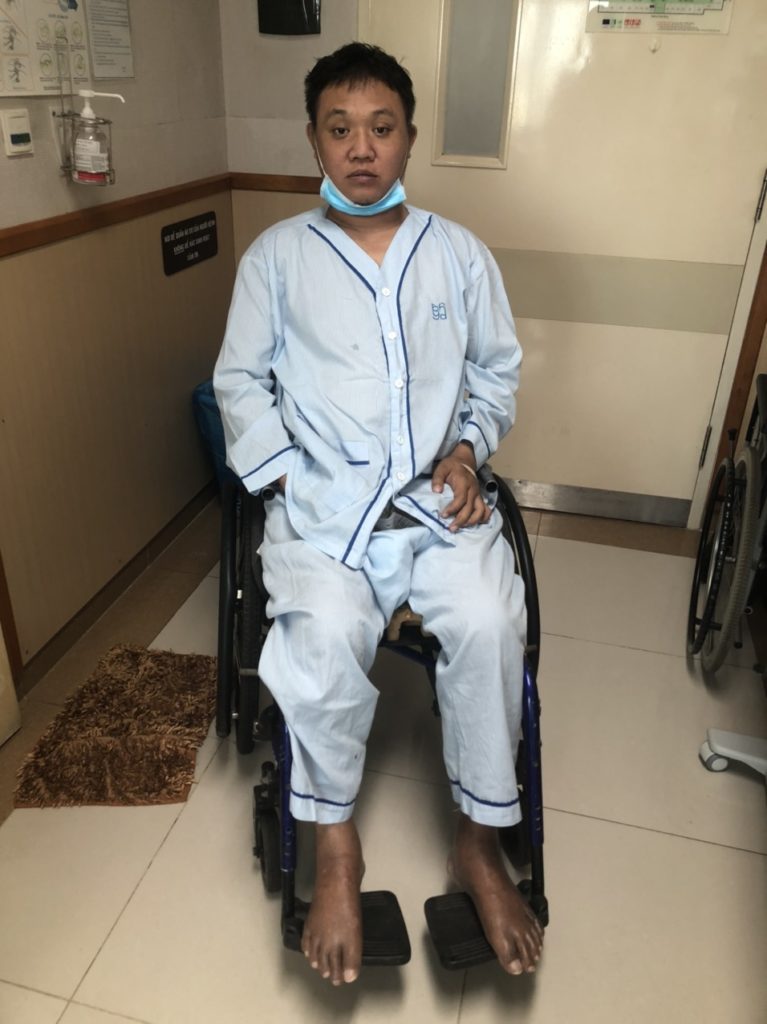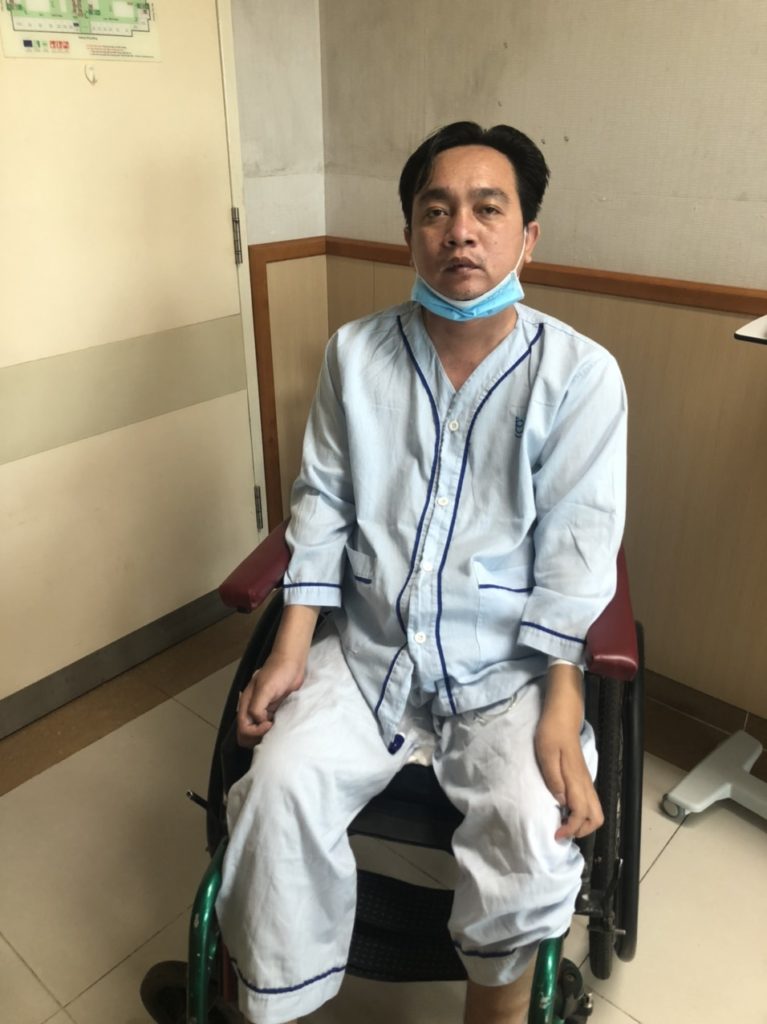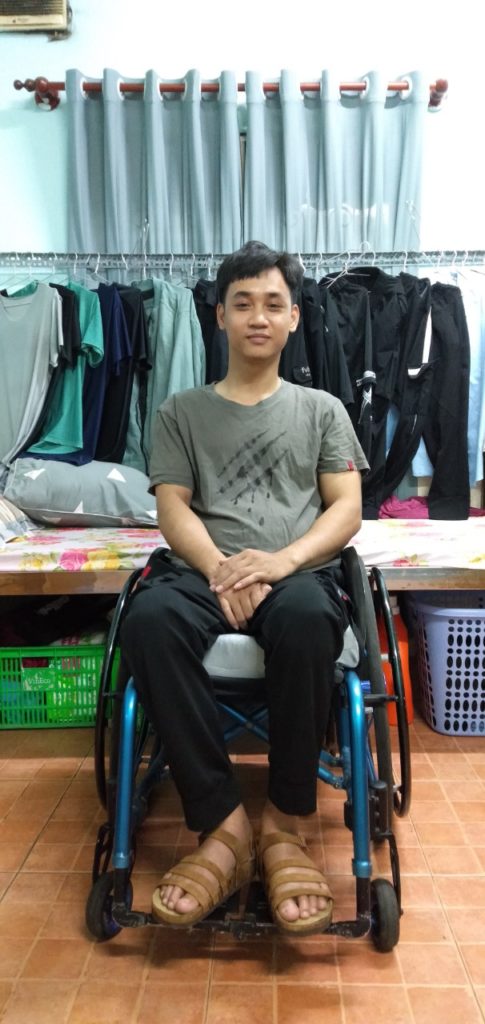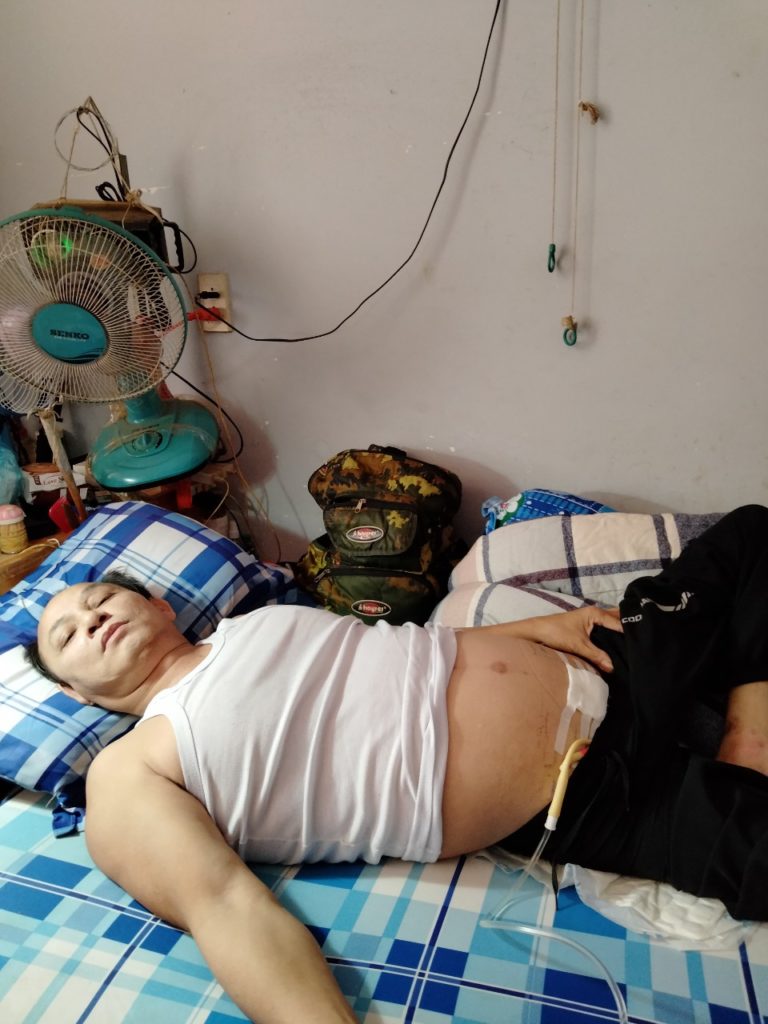 Only for countries outside Vietnam
For Vietnam and International