The sewing course at Maison Chance in Dak Nong Province, sponsored by the Organization Internationale de la Francophonie (OIF), which ended in early March, was a fascinating experience. The course created favorable conditions for disadvantaged women to learn a profession and become economically independent.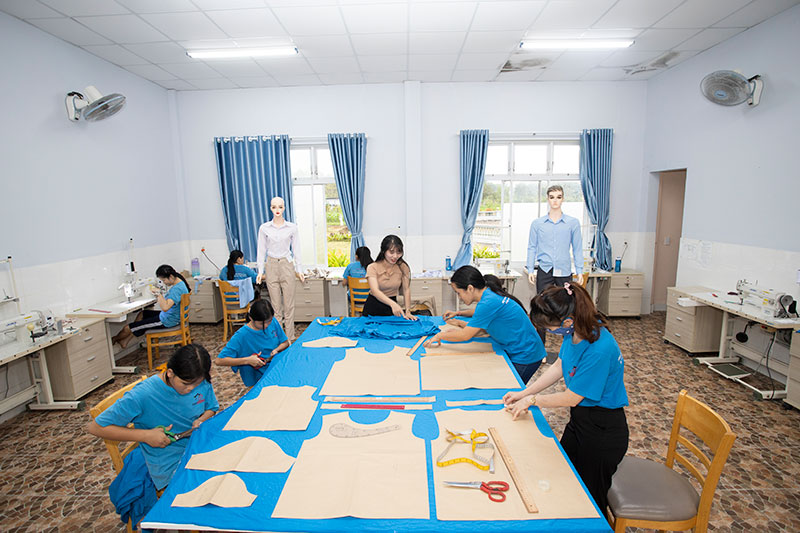 Each of the female students who attended the course had faced particularly difficult circumstances. Some of them have physical disabilities or have just gone through a depressive episode due to family problems. And many of they were almost illiterate. To address this, literacy classes were also provided at the center, in addition to sewing training.
At the end of the course, the top four students were presented with sewing machines to help them establish a home-based sewing shop and improve their income.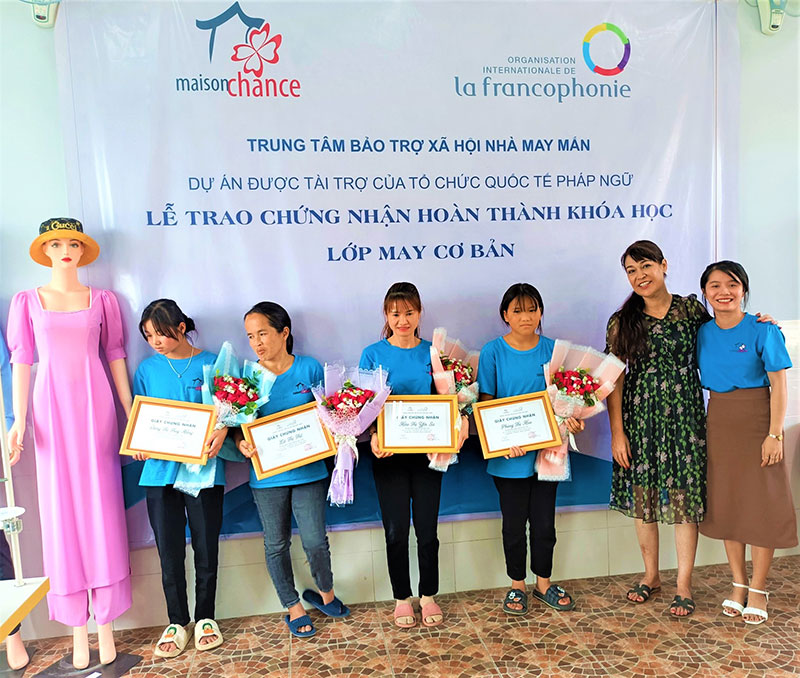 Translator by: Y Nam