Juliette Drouot is the first volunteer to come to Maison Chance after two years of being affected by the Covid-19 pandemic. Although she only had a short time as a volunteer at Maison Chance, the young girl 23-year-old from France worked at the Project Office, she assisted in areas such as French translation, communication, and helping other projects.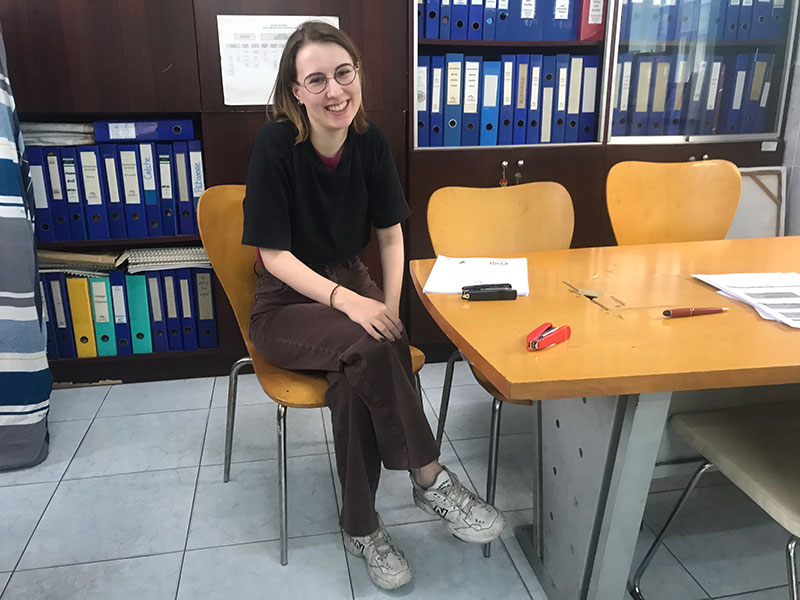 In addition, she volunteered to teach advanced French to the staff at Maison Chance. In our free time, we also enthusiastically invite her to enjoy Vietnamese specialties and delicious tropical fruits
Currently, Juliette has completed her work and prepare to return home. We are so grateful to her for making a meaningful contribution, taking the time to help and spreading positive energy.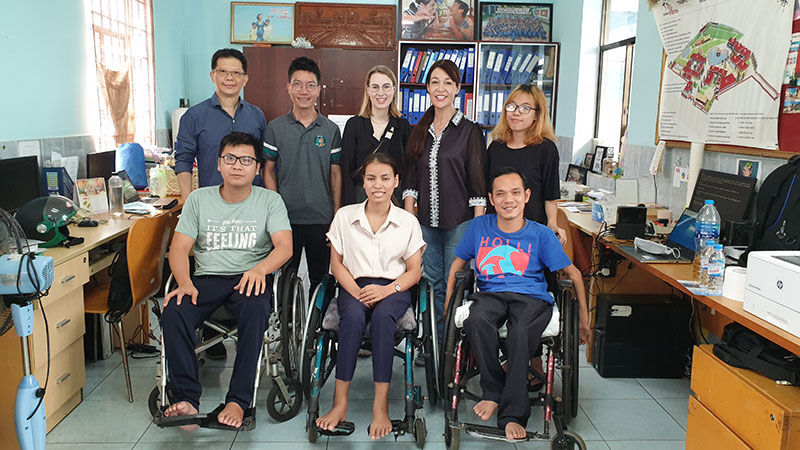 We appreciate Juliette's enthusiastic support for the Maison Chance Association. Maison Chance wishes her the best for health, success and happiness. We hope she had a beautiful and meaningful time with us in Vietnam.
Translate: Y Nam