Maison Chance, founded by Ms. Aline Rebeaud (Hoang Nu Ngoc Tim) in 1993, serves as a "springboard" for disabled people, orphans, and children from challenging backgrounds in Vietnam. The fact that disabled people and underprivileged children live together as a family is a unique feature of Maison Chance. Accommodation, medical care (including physical therapy), education, and vocational training are all provided at no cost.
Furthermore, disadvantaged children and people with physical disabilities have access to education, vocational training, and employment opportunities. Maison Chance is designed to help disadvantaged people and children recover and re-entry back to society. At Maison Chance, the proverb "Give a man a fish and you feed him for a day; teach a man to fish and you feed him for a lifetime" is constantly put into practice.
The Maison Chance's activities take place in four locations: The Shelter (accommodation), Take Wing Center (vocational training – job creation), Village Chance (primary school and adapted apartments for the disabled), and Maison Chance Social Center in Dak Nong province (accommodation, medical care, primary school, special needs classes, vocational training, and organic agriculture).


FUNDRAISING PROJECTS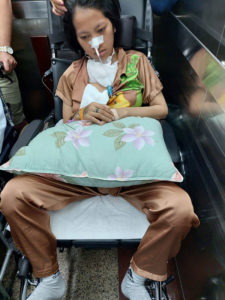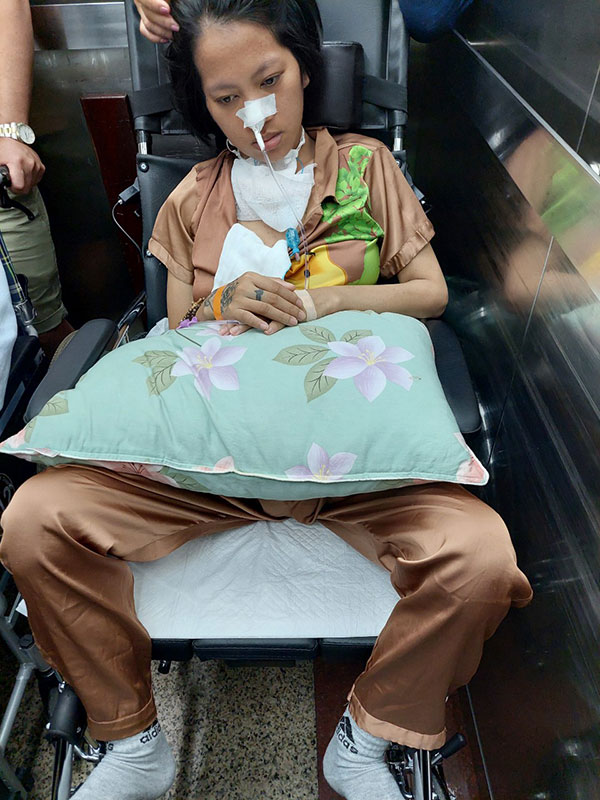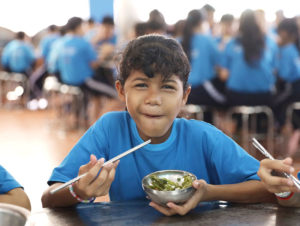 At Maison Chance, specifically at the Village Chance primary school, underprivileged students dedicate their entire ...
Click here to read more

LATEST NEWS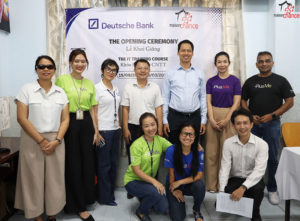 READ MORE ALL NEWS

READ MORE ALL MISSIONS

WATCH ALL VIDEOS

Maison Chance France
40, rue Damremont 75018 Paris, France
Maison Chance Switzerland
Case postale 102, 1001 Lausanne, Switzerland
Maison Chance Belgium
Avenue de l'Hippodrome, 155 à 1050 Ixelles, Belgium
Maison Chance USA
2503-D N. HARRISON STREET #1128, ARLINGTON, VA 22207
Maison Chance Canada
5830 Canseau, St-Léonard, Québec, H1P 1H9 Canada

OUR PARTNERS AND SPONSORS