On December 14, 2021, the Maison Chance Center in Dak Nong, one of the four Maison Chance centers, held a celebration ceremony to mark the two-year anniversary of the Center's formal opening.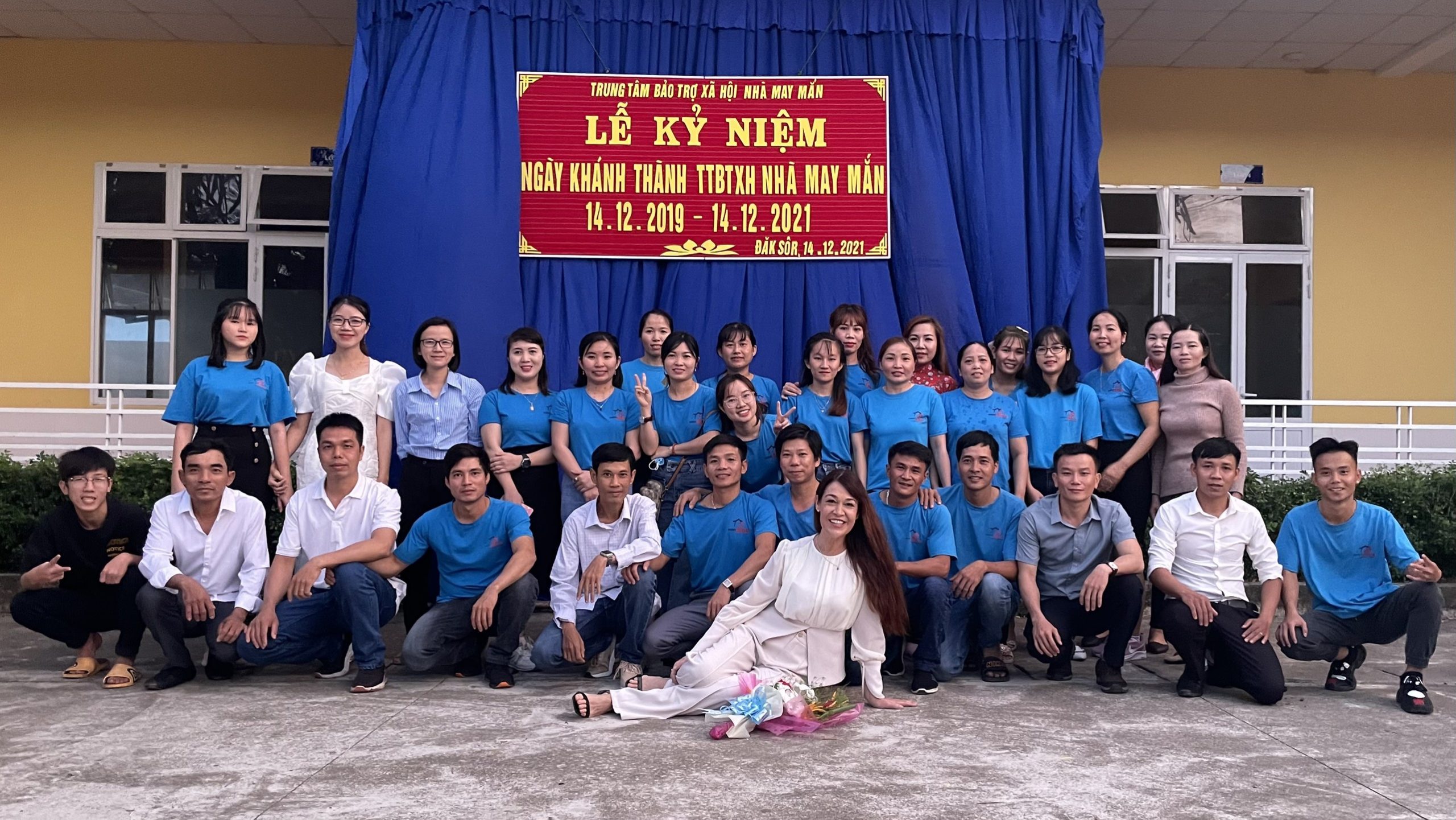 Due to the unpredictable development of the epidemic situation, the ceremony took place only with the participants who were entirely members and internal staff of the Center.
All outside staff, before entering the Center, are tested for Covid and can only enter when they have negative results. So the ceremony is absolutely guaranteed on safety rules to prevent and control the epidemic.
As part of the celebration, members and staff performed traditional dances, circus acts and singing. During the event, there was also an act to honor and offer merit certificates to 3 staff with a genuine volunteer spirit who have contributed significantly to the development of Maison Chance Center since its inception.
After 2 years of official inauguration, the achievement is that nearly 200 unfortunate lives have been taken care of by the Center.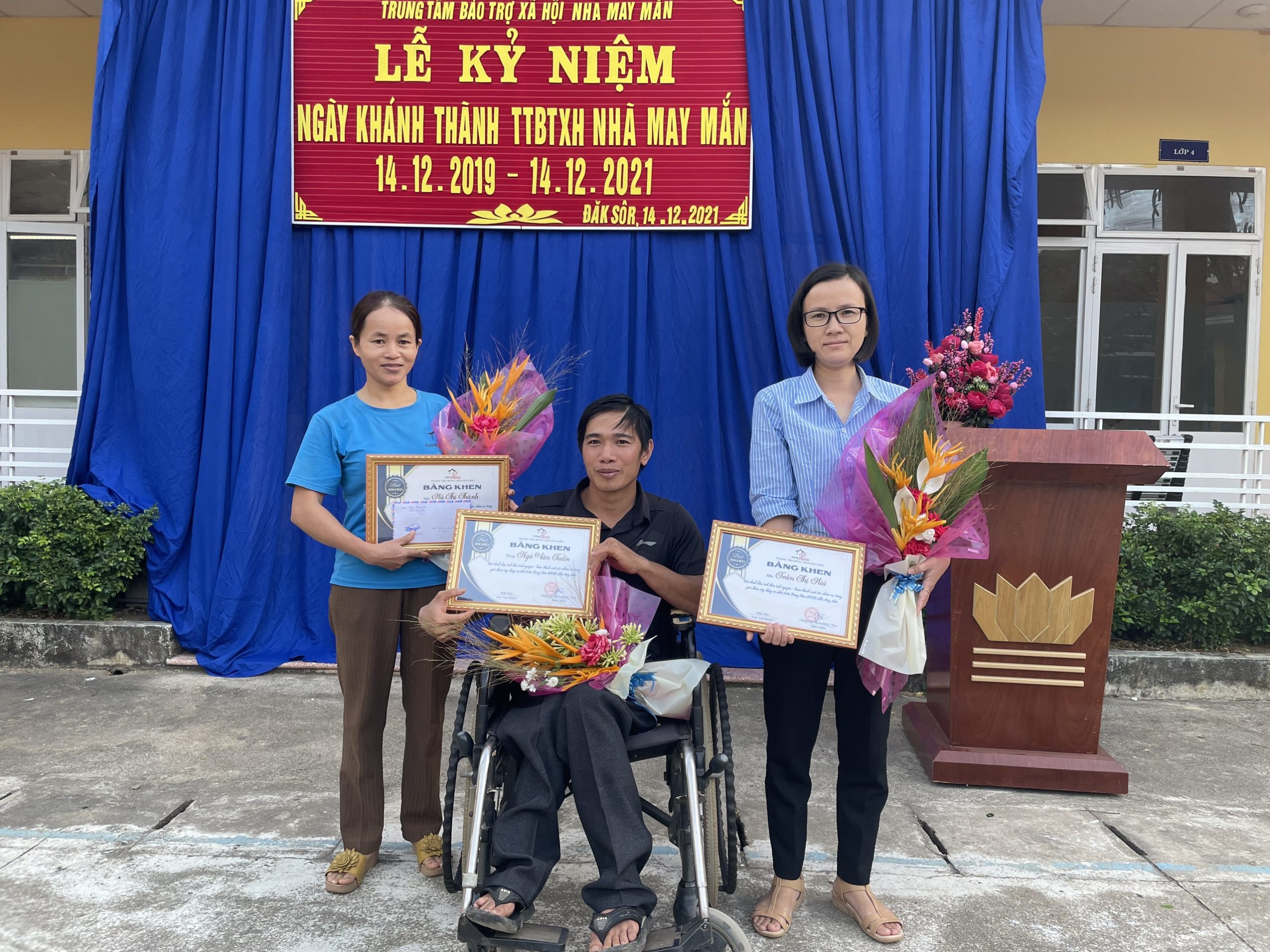 Following the entertainment and reward activities, all members and employees gathered for the party to have fun together and strengthen the spirit of solidarity, which serves as motivation for everyone to keep working together.